PRIVATE SAFARI TAILORED TO YOUR WISHES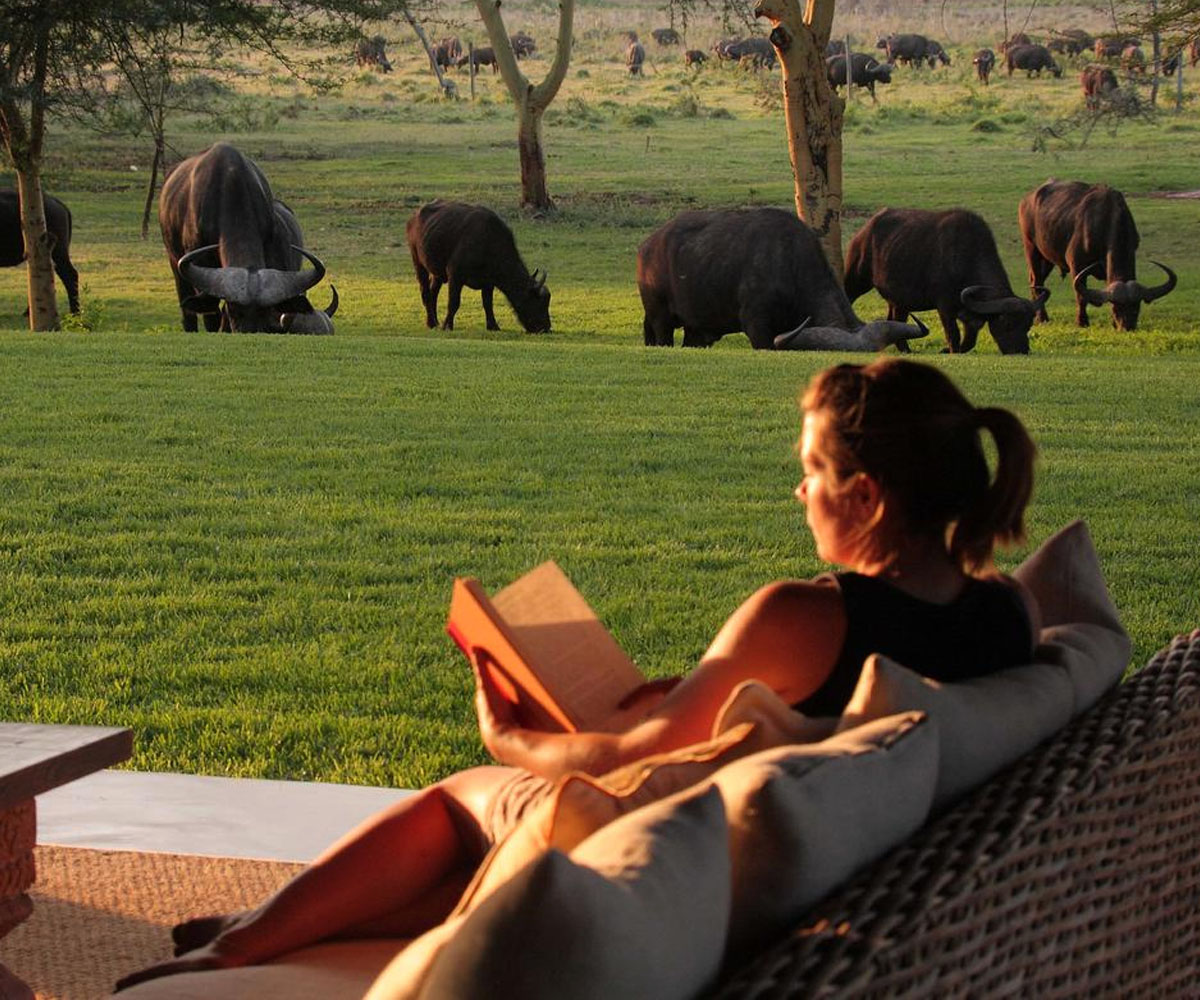 Your Private Safari Tanzania
We are happy to create a private tour according to your wishes.
At Pumba Safaris, we specialize in organizing extraordinary safaris that are truly unmatched. We passionately believe that the best safari experiences can only be crafted with us. We bring extensive knowledge to your safari, along with a sense of the bush that is both mystical and magical, ensuring every moment is memorable. Our team excels in understanding your needs and desires, and we take pride in our sense of fun and enthusiasm. We are fortunate to work with highly experienced guides who will make your private safari even more captivating and enjoyable. At Pumba Safaris, we go above and beyond to create a personalized safari experience that exceeds your expectations.
With our exceptional attention to detail, we meticulously plan every aspect of your Private Safari Tanzania, from luxurious accommodations to exhilarating game drives. We carefully select the most breathtaking locations, providing you with unrivaled opportunities to witness the incredible wildlife of Tanzania up close. Our dedication to sustainable tourism ensures that your safari not only leaves a lasting impression on you but also contributes positively to the conservation efforts in the region.
Whether you dream of witnessing the Great Migration, conquering the summit of Mount Kilimanjaro, or immersing yourself in the vibrant Maasai culture, we will tailor your journey to fulfill your wildest safari aspirations. Embark on an unforgettable adventure with Pumba Safaris, where every moment is filled with wonder, excitement, and the magic of the African wilderness. Let our passion for excellence and our commitment to creating extraordinary experiences make your safari the trip of a lifetime.
Your Inquiry – Individual Safari Tour